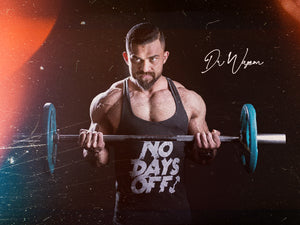 Ginnastic Nutrition… A Step Towards Health
Since ages there is a famous saying that mentions that "We are what We eat ". There is no concept of health without proper nutrition and diet. For improving your diet and fulfilling the body's requirement of all vital elements, you need to take multivitamins from a reliable supplement store. Here you are welcomed in Pakistan's best vitamin & supplement store by the name of "Ginnastic Nutrition".
Ginnastic Nutrition is a quality supplement store that is established in Pakistan by Dr. Waseem. It provides quality products in Pakistan. The locations of its head office are Rawalpindi which is the main center of all nutritional activities..
Ginnastic Nutrition is founded on his staunch belief in promoting health through nutrition. All of its products are majorly organic, scientifically formulated, and proven helpful in catering to the nutritional demands of all age groups, especially the elers ones. Ginnastic Nutrition imports all the products from the UK and promises to help you achieve your fitness goals.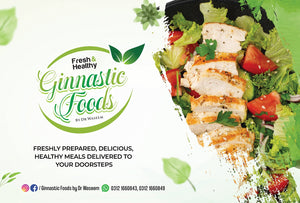 GINNASTIC FOODS!
Delight your taste buds with our perfectly portioned and ready-to-eat meals, expertly crafted to bring you the best of both worlds – exceptional flavors and top-notch nutrition.

Founded by Dr. Waseem Ullah Shaheen, a renowned doctor and advocate for lifestyle modifications, Ginnastic Foods is here to revolutionize convenient, healthy eating.